Blog
How to Effectively Delegate Marketing Tasks
Many marketing professionals find that managing tasks on their own is a challenge. Trying to do everything alone also means that there are limitations or weaknesses that will hold marketing companies back.
However, marketers can prevent burnout, limitations, and frustration by simply delegating tasks to other people.
Delegating mundane or challenging tasks allows a marketing business owner or manager to focus their time and effort on the most critical aspects of the company.
This article will provide important tips to help marketing professionals manage their marketing functions effectively and make the most of the strengths of their marketing team.
Why Should Marketers Delegate Marketing Tasks?
Delegating tasks is a great way to make time for the things that matter most. Instead of doing routine, mundane tasks, business owners can focus on their business strategy and make the most of the opportunities they are presented with.
While delegation may appear to be nothing more than passing a burden on to another member of the team, it is one of many healthy and essential tools for productivity.
It also encourages the team to give their best and demonstrates a manager's appreciation and respect for them.
Finally, delegating work strengthens the organization as a whole and boosts profit margins by making operations more effective and freeing time for senior marketers to focus on lead generation and managing the team effectively.
The Benefits of Delegating Marketing Tasks
Here are a few reasons why marketers need to become delegation pros:
Delegating marketing-related tasks saves time
It keeps work flowing, even when managers are not present
Employers get to maximize their employees' potential and build trusting relationships with them
The entire organization can benefit from a smoother workflow
What Marketing Tasks Should Be Delegated?
The truth is that many components make up a successful marketing strategy, so to ensure that clients receive everything they have paid for, marketing professionals must delegate tasks effectively.
To do this, managers must provide detailed instructions on how to complete the task
successfully; but what tasks should be delegated?
Social Media Management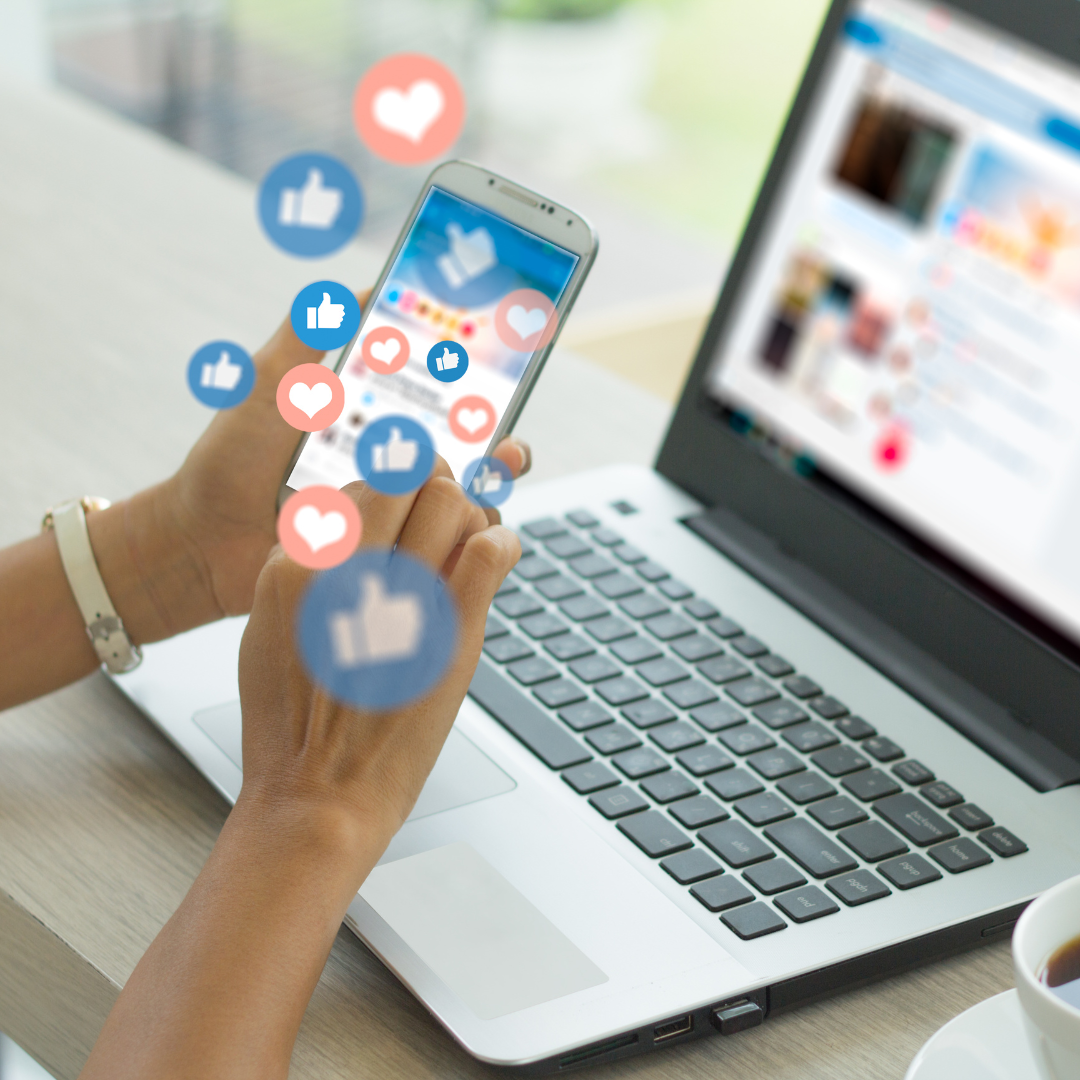 Because millions of people frequent social media platforms every day, it is essential that marketing efforts cover these channels. This doesn't just involve uploading a post but sharing it, responding to comments, and more.
However, this can take a long time. The good news is that these tasks can be learned using some easy social media marketing steps, or can be outsourced to a social media manager or even a virtual assistant, who will ensure that social media communications are up to date and active.
When hiring someone to manage these responsibilities, check to see that they have the relevant social media management skills and the marketing tools they will need to run these social media channels effectively.
Research
In an ever-changing digital world, market research is essential. It often involves creating, distributing, and analyzing customer surveys, which can be time-consuming.
Fortunately, a data professional can help conduct the necessary research, analyze the relevant data, and report it in an easy-to-understand way.
This individual's task list could also include managing focus groups or finding out more about the target market.
Following Up on Leads

Another repetitive task that can be passed on to another team member is lead prospecting. Instead of spending hours dividing promising leads from bad ones, marketing professionals can pass these tasks on to someone else.
Creating and Editing Graphics
Humans are visual by nature, which is why including graphics in articles and social media posts are so effective. However, taking or finding the perfect graphics, editing them to suit specifications, and linking them to the appropriate material takes time.
This is where a professional graphic designer can help by searching for the most acceptable images, editing them, and then inserting the modified images into the relevant article or post to improve its allure.
Tips for Successful Delegation
The truth is that the smartest leaders focus on delegating tasks to ensure that the solutions they offer clients are effective. Here are a few tips to help leaders improve productivity and efficiency through task delegation.
1. Learn to Let Go
Learning to let go of certain tasks is the first step to successful task delegation. When the workload seems overwhelming, and it feels as if there's no control, it is often a sign that a person has taken on too much. Even though managers may be great at doing something, it does not mean that they shouldn't allow someone else a chance to do it.
2. Delegate Marketing Tasks to High Performing Individuals
Effective delegation doesn't just involve passing tasks on to anyone who will take them. Managers will need to identify high performers they can trust with important tasks.
Delegating duties in-house is often preferable since there is no need to hire people to tackle new projects or take care of routine tasks. However, if there is a need to outsource work, business owners will need to outsource intelligently.
Take a look at the candidate's background, experience, qualifications, and references when hiring a virtual assistant or freelancer to handle marketing duties. Be sure to develop clear job descriptions so that employers know exactly what is expected of them.
3. Schedule Regular Meetings

Delegating marketing tasks doesn't just mean handing them over to someone else. It also involves monitoring routine work. A great way to do this is to schedule meetings on a regular basis.
This allows managers to monitor progress, ensure that everyone is on the same page, and discuss different marketing ideas.
4. Give Clear Instructions
Successful Task Delegation Involves Clear Communication. To ensure that the job is done right, employees must know exactly what is expected and how they should complete the task. They will also need completion dates so that they know when to turn in a particular assignment.
The Bottom Line
Task delegation is an essential skill that marketers need to have. By sharing the workload, marketing businesses can increase productivity, prepare to take on more responsibilities, and improve weak areas.
While most marketers feel overwhelmed by the sudden shift in their role, it is important to see this as a good thing and embrace change to ensure that the organization is more successful.
Marketing professionals will also notice that they have more time to focus on what matters, like driving revenue and exploring new potential!